The 6 Best Mindfulness Apps for Managing Stress
We all know that stress can be a major killer. It's been linked with everything from heart disease to obesity, and it's no secret that managing stress is key to living a long and healthy life.
There's no question that mindfulness meditation can be an incredibly effective tool for managing stress.
But if you're new to mindfulness or finding it difficult to carve out time for regular practice, using an app can be a great way to get started. Here are six of the best mindfulness apps for managing stress.
Headspace
Headspace is a mindfulness app that can be used to improve your mental well-being.
It offers a range of guided meditation and mindfulness exercises, as well as articles and videos on topics such as stress, anxiety, and sleep. Headspace can be used for 10 minutes a day, or for longer periods if you wish.
The app is free to download, and there are also subscription options available if you want access to more content.
I have been using Headspace for several months now, and I have found it to be a really valuable resource.
The guided meditation exercises have helped me to relax and focus, and the articles have given me some great tips on managing stress and anxiety.
If you're looking for a way to improve your mental well-being, I would highly recommend giving Headspace a try.
Calm
Calm is a mobile application that provides guided meditation sessions, sleepscapes, music tracks, and other relaxation exercises to help users cope with stress and anxiety.
It offers a wide range of programs and sessions that cater to different needs and preferences. You can go for a quick 5-minute meditation, or you can choose to immerse yourself in longer sessions that last up to an hour.
One of the best things about the Calm app is its versatility. It has plenty of features that cater to different goals and situations.
You can choose from its selection of guided meditations, sleep stories, breathing exercises, and other relaxation techniques.
The app also allows you to customize your meditation sessions by setting goals and preferences.
Calm app also provides a daily meditation that lasts for 10 minutes, which is a great way to get started with meditation.
It helps users develop a consistent routine and make meditation a part of their daily habits.
Stop, Breathe, & Think
Stop, Breathe, and Think is a meditation and mindfulness app that's available for both iOS and Android devices.
The app is designed to help you develop a regular mindfulness practice that allows you to become more present and focused in your daily life.
When you first open the app, you'll be prompted to check in with how you're feeling. This check-in is essential because it helps you identify your emotional state and choose the right meditation or activity for the moment.
Once you've checked in, the app presents you with a range of meditations and mindfulness activities to choose from. There are meditations for managing stress, reducing anxiety, improving focus, and more.
Each meditation is accompanied by a soothing voice and calming background music that helps create a peaceful and relaxing atmosphere.
You can choose from sessions that are as short as three minutes or as long as 30 minutes, depending on your schedule and needs.
One of the unique features of Stop, Breathe, and Think is the "Mindful Breathing" activity. This activity is designed to be a quick and easy way to ground yourself in the present moment.
It involves following a circle that expands as you inhale and contracts as you exhale. This activity is particularly useful when you're feeling overwhelmed or anxious and need to calm down quickly.
In addition to meditations and mindfulness activities, Stop, Breathe, and Think also features a daily mood tracker.
This feature allows you to keep track of your emotional state over time and identify patterns in your moods.
By becoming more aware of how you're feeling, you can make better decisions about how to manage your emotions and improve your overall well-being.
Ten Percent Happier
Ten Percent Happier is not just another meditation app. It was created by bestselling author and journalist Dan Harris, who was skeptical about meditation until he experienced its benefits firsthand.
The app is based on the principle that you don't have to be perfect to meditate, and that a little bit of meditation can go a long way.
The app offers guided meditations, courses, and talks led by top meditation teachers, as well as daily reminders and progress tracking.
Ten Percent Happier can benefit you in several ways. First, it can help you reduce stress and anxiety by teaching you how to focus on the present moment and let go of negative thoughts.
Second, it can help you improve your sleep by calming your mind and releasing tension in your body.
Third, it can help you cultivate more happiness and compassion by fostering a sense of gratitude and kindness towards yourself and others.
Finally, it can help you develop a daily meditation practice that can enhance your overall well-being.
Smiling Mind
Smiling Mind offers mindfulness meditation for kids and teens; it's available for free to anyone in the world.
While the primary focus is on children and young people, it's estimated that over 80% of the users are adults.
The app was founded in Australia in 2012 by Jane Martino and Joe Rees after they saw a need for accessible mindfulness meditation education following Martino's experience with her own children.
Today, Smiling Mind is being used in over 9,000 schools across Australia and is the country's most popular mindfulness meditation tool, with over 1 million registered users. The app is also popular in the United Kingdom, Canada, and the United States.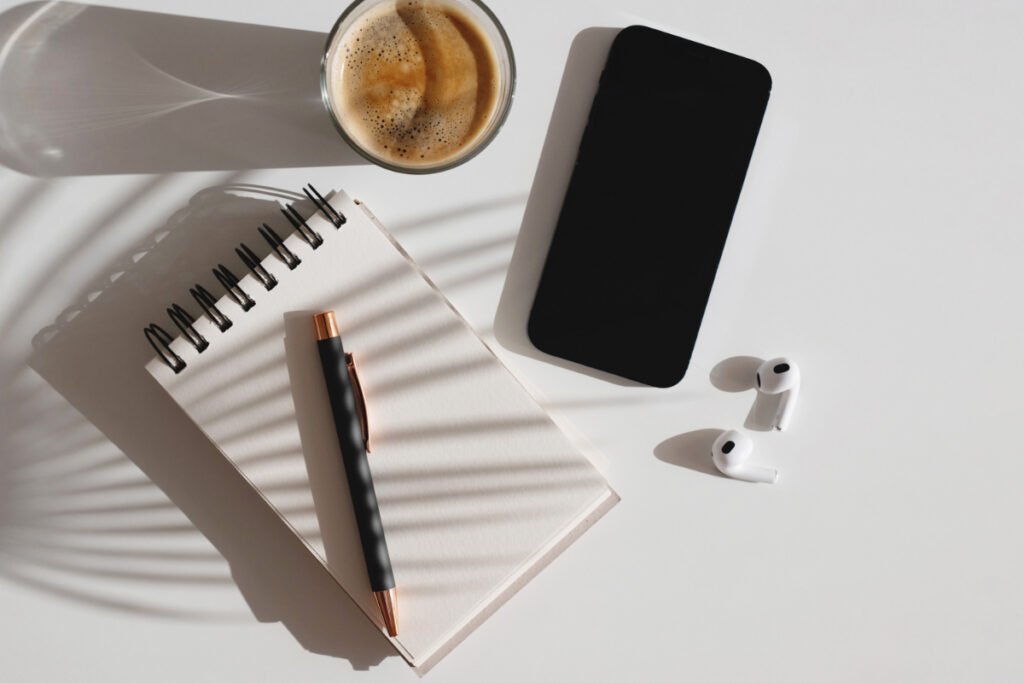 Insight Timer
Insight Timer is a free, user-friendly app that offers guided meditations, calming sounds, and music, as well as user-created content. The app is designed to cater to all levels of meditators, from beginner to advanced.
You can choose from a variety of guided meditations that range from one minute to multiple hours. With so many options, you can find the perfect meditation to help you destress and focus on your breath.
What makes this app stand out from the rest is the community aspect. You can connect with other users and join live meditation sessions.
This not only creates a sense of community in the app but also makes meditating more fun and interactive.
One of the most interesting features of the app is the "progress tracker." This allows you to track your progress by logging your meditation sessions and the duration of each.
You can even set daily reminders and notifications to keep yourself on track with your practice. This feature is perfect for those that are new to meditation and are looking to develop a consistent practice.
The app also offers various courses by accredited teachers in the mindfulness and meditation world.
These courses cover various topics such as stress relief, self-love, and improving focus. You can purchase these courses at an affordable cost.
Finally, let's talk about the app's benefits. Regular meditation practice has been shown to increase focus, reduce stress, and improve overall mental and physical health.
By using Insight Timer, you can benefit from these health-boosting effects from the comfort of your own home, or even on-the-go.
Being mindful is not that hard; you can start by downloading an app or two and making it a part of your daily routine. If you are consistent with it, you will definitely see and feel the benefits.
And there are so many different apps to choose from, so finding one that suits your needs should not be a problem. Do you use any mindfulness apps? Which ones do you prefer?